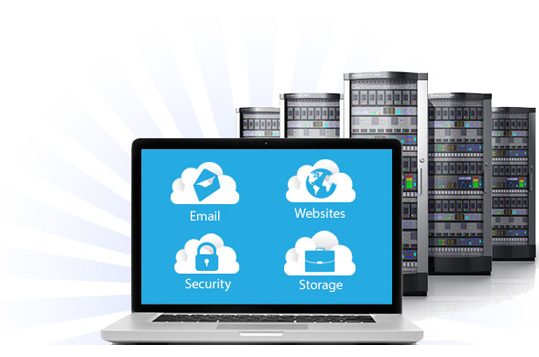 Secure Reliable Web Hosting
Your website starts here with user friendly Control panel and fast access to One click Apps web hosting services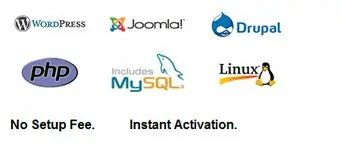 Chose any plan from Web Hosting Packages
What is Shared Web Hosting?
Shared website hosting is that the most economical approach of hosting website just because expenditures per machine are covered by many users. As a result of the favorable ratios these savings trickle right down to the client.
Shared web hosting means one physical server and therefore the allotted resources hosted on it server are shared between several users. Actually, on the shared hosting platform every user has his own limit on explicit services like space, monthly traffic, email accounts, FTP accounts, databases etc.
On the opposite hand, all performance resources on a physical machine (server) are shared. The RAM and CPU, the one Apache server, the one MySQL server and therefore the single Mail server are on a shared basis.
Why Host24 as hosting provider?
What is Shared Web Hosting?
Host24' web hosting packages tend to vary on 1) the number of file storage you're allotted on the server's hard disc drive; and 2) the number of information measure your website is allowed per month. you'll calculate your average monthly required bandwidth by multiplying the number of files that your website visitor are in all probability to access throughout a month along with your site's average file size. (Be absolute to account for can increase in visitor and files if you're expecting various growth in close to future.
Unless you have got various footage, videos, or big PDF files, even a extremely very little storage and information measure set up is perhaps aiming to be spare. for instance, a 500-page website (without video or large PDF libraries) is unlikely to use over 100 MB of storage, and at a hundred website visitor on a each day, it's unlikely to use over a couple of GB (GB) of bandwidth. If you're storing videos, huge size documents, or many email accounts required, however, these numbers will increase quickly.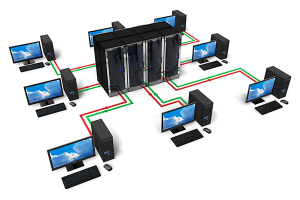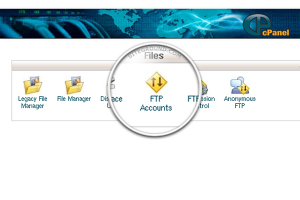 Ability to control files and passwords
Our website hosting packages permit you to transfer files to the shared server via FTP. On some package we tend to alter advanced file management through a protocol called as SSH, which could provide a easier and safer way to transfer files. For novice user we additionally offer Web-based transfer tools to clients that don't need to use either FTP or SSH. Host24 additionally permit you to form secure sections of your website wherever you'll limit files to visitor with a given password, produce redirects thus a given online page is accessible multiple URLs, and more. Please contact live support for a lot of other details
Support for required databases and programming languages
Hosting accounts will support fairly all databases and programming languages, but inquire our supports the particular tools and versions you'd prefer to use. we have a tendency to use a setup consisting of a Linux operating system, Apache web server package, a MySQL Database, and a PHP or Perl languages. This setup isn't support website created in ASP or ASP.net. Host24 have Microsoft setup too, with Windows OS, Internet Information Server (IIS) as web server, MS SQL Server as DB, and Active Server Pages and latest .Net frame work. To be sure for particular version, see our support before you sign up.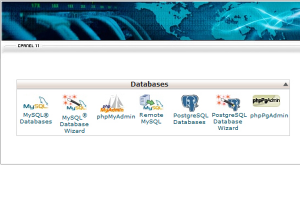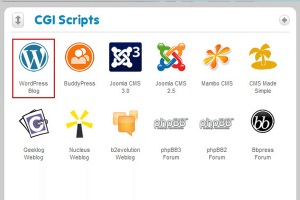 Ability to install applications designed for a shared website hosting environment
A number of applications and particularly GNU open source are designed to be in shared hosting. Like WordPress , Joomla, opencart and zancart etc. We offer Softaculous with 225 scripts can allow you to install your needed application and additionally provide a facility to help you by our support team on several applications installation. For Windows platform we recommend to register for developer windows hosting for special requirements. Please do raise our support before placing for right plan for you.
Some applications, however, want plenty of access to the server to change system files or global settings etc, this may got to review by security team and server administrator to go through 1st. sometimes you'll not be allowed to install many of your organization's applications on a standard shared host. VPS or Dedicated Server packages are specially designed for these cases.
Traffic statistics
Host24' all hosting accounts have facility of online reports of basic statistics regarding your website, like what percentage visitor you receive daily, wherever they came from, and wherever they are going on your website. This may be helpful, to set marketing strategy and future planning.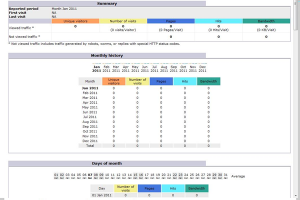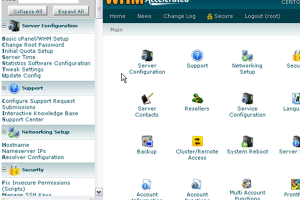 An upgrade path
As your website grows and your on-line initiatives get a lot of complicated, you will want a lot of storage, bandwidth, or flexibility. Host24 provides ease with upgradeable website hosting plans with no additional charges. We also provide migration services to VPS and dedicated server setup as per your requirements.
Email accounts
Email accounts are closely associated with website hosting. Whereas there are type of selections for obtaining email accounts as associate example, through Google Apps. Like other we also offer type of email accounts that feature the same domain as your website (abdul@yourorgname.net, for example). These accounts allow you to send and receive email through internet based interface or to transfer your messages into Outlook, mail app or various standards-based email client. Enjoy Host24 outstanding email hosting services with our standard of virus and spam protection and of Web based email administration tools. we monitor 24/7 our mail server capability thus everybody can get most possible resource and to limit spammers from abusing the system.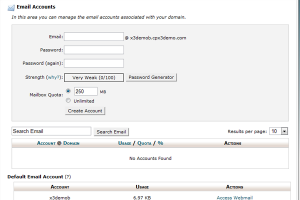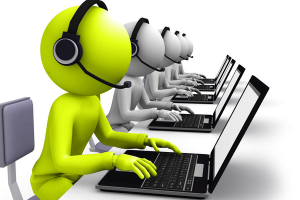 Customer service
If you have got a technical issue, can you able to reach someone knowledgeable Who can speak to you in language/terms you understand?
Our dedicated support team is always ready for all level of technical support. We offer 24/7 email and Live chat support to our valued subscriber, from our Karachi Pakistan office either you decide our student package our uncapped plus hosting package. We have clients all over Pakistan , Karachi , Hyderabad , Sialkot, Lahore, Islamabad , Rawalpindi, Quetta, Peshawar etc.